"[Danica McKellar's] bringing her love of numbers to children everywhere."
—Brightly on Goodnight, Numbers
"Danica McKellar is now on a mission to make math fun for even the youngest of kids."
—L.A. Parent Magazine
About Double Puppy Trouble
more… MORE… MORE
Spunky and energetic, Moxie is a great big sister and friend—aside from the fact that she has to have the MOST of everything! So when Moxie finds a magic stick that can double anything, she doesn't hesitate to use it—but when the button gets stuck, she may start to realize that less really is more!
New York Times bestselling author Danica McKellar piles on the puppies and adds a secret helping of math to show the surprising power of doubling in this adorable story of hilarious puppy chaos . . . and the true power of teamwork and sibling love.
Double Puppy Trouble, by Danica McKellar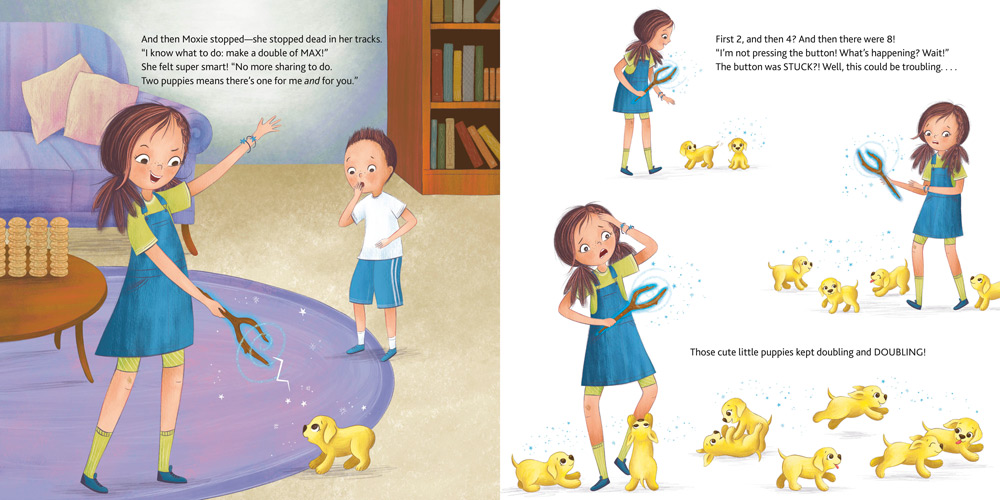 If you had a magic stick that could double anything, would you use it? What would you double? Moxie figured it would be perfect to double her family's puppy… but she got a lot more than she bargained for!
Atoz-terveys, terveydenhuolto, hyvinvointi, yksilöllinen terveydenhuolto, terveystiedot, terveydentilat, fyysinen terveys, kunto, kehonrakennusharjoitukset ja vinkit lisää ostaa anabolisia steroideja kuinka kauan-l-arginiinia otetaan ennen harjoittelua l-arginiinin kehonrakennusarvostelut.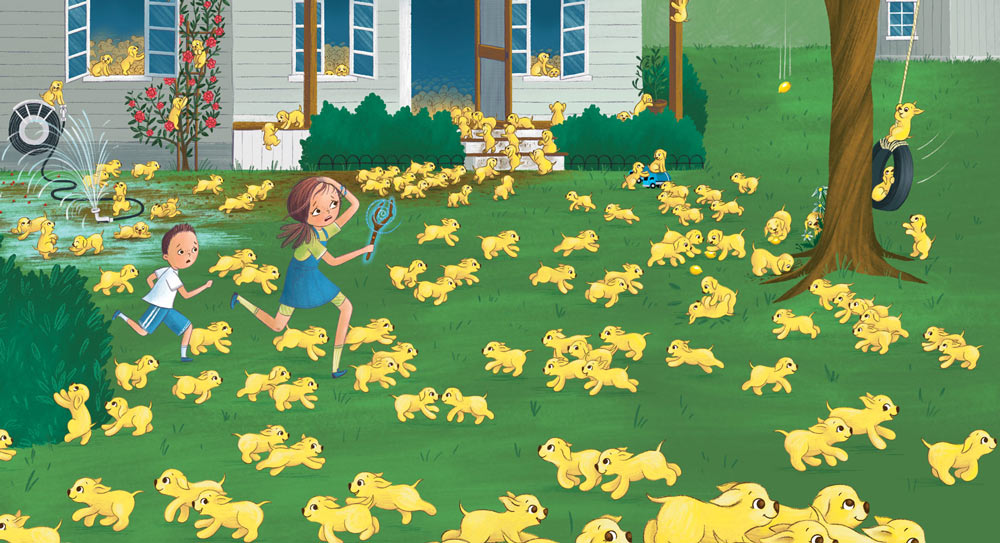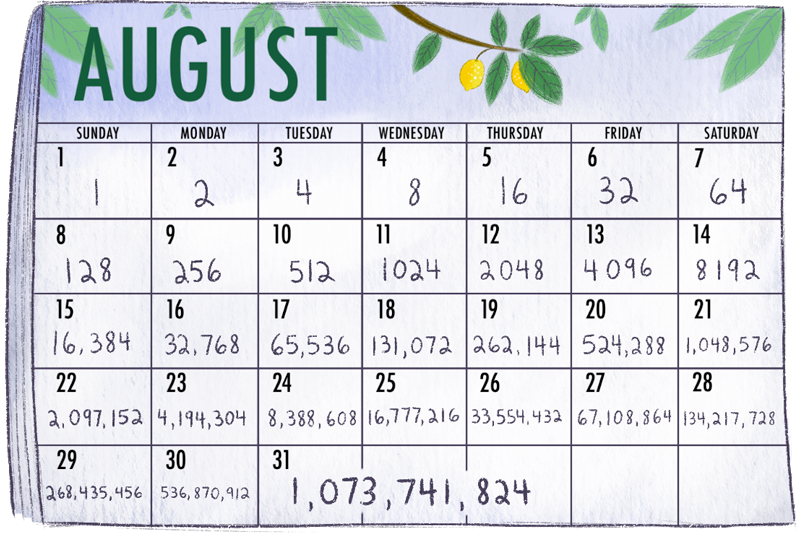 Dear Parent/Grandparent/Caregiver,
Congratulations on putting your child on the path to a lifelong love of numbers!
As you probably know, there is an epidemic in this country of kids growing up learning to fear math, which of course can adversely affect their futures in countless ways. It's a slow but steady process that begins at a very young age as they absorb the negative stereotypes surrounding math (that it's foreign, scary, not needed in life) from the media—and even from family and friends. And with every day that passes in our increasingly tech-driven society, math becomes more and more critical for our children's success.
The good news is, we have the power to do something about it! And what is the solution? Making sure our kids see math as "friendly" and relevant in their lives, and it's never too soon to start.
In Double Puppy Trouble, as your child is swept up a zany puppy adventure (and perhaps even absorbing a "less is more" lesson of gratitude!), a very important mathematical concept is on display: Exponential growth! We've all saw charts of exponential growth, whether due to a pandemic or something else, but I think we can all agree that this is a much more fun way to learn about the power of doubling.  By reading this book every night, we are giving our children tools to excel and are deliberately shaping how they see math—as an approachable, integral part of their world.
So when you're at the grocery store, point out the unit prices. When you cook, show them the fractions on the measuring cups. And when it comes time for bed, read books like this one, where I've snuck math education into stories that feel like playtime. You'll be giving your child the priceless gift of confidence in math, which will shape how they see themselves their entire lives—as strong, empowered adults who understand the value of numbers . . . and who certainly aren't going to let a little math scare them off.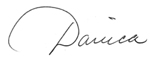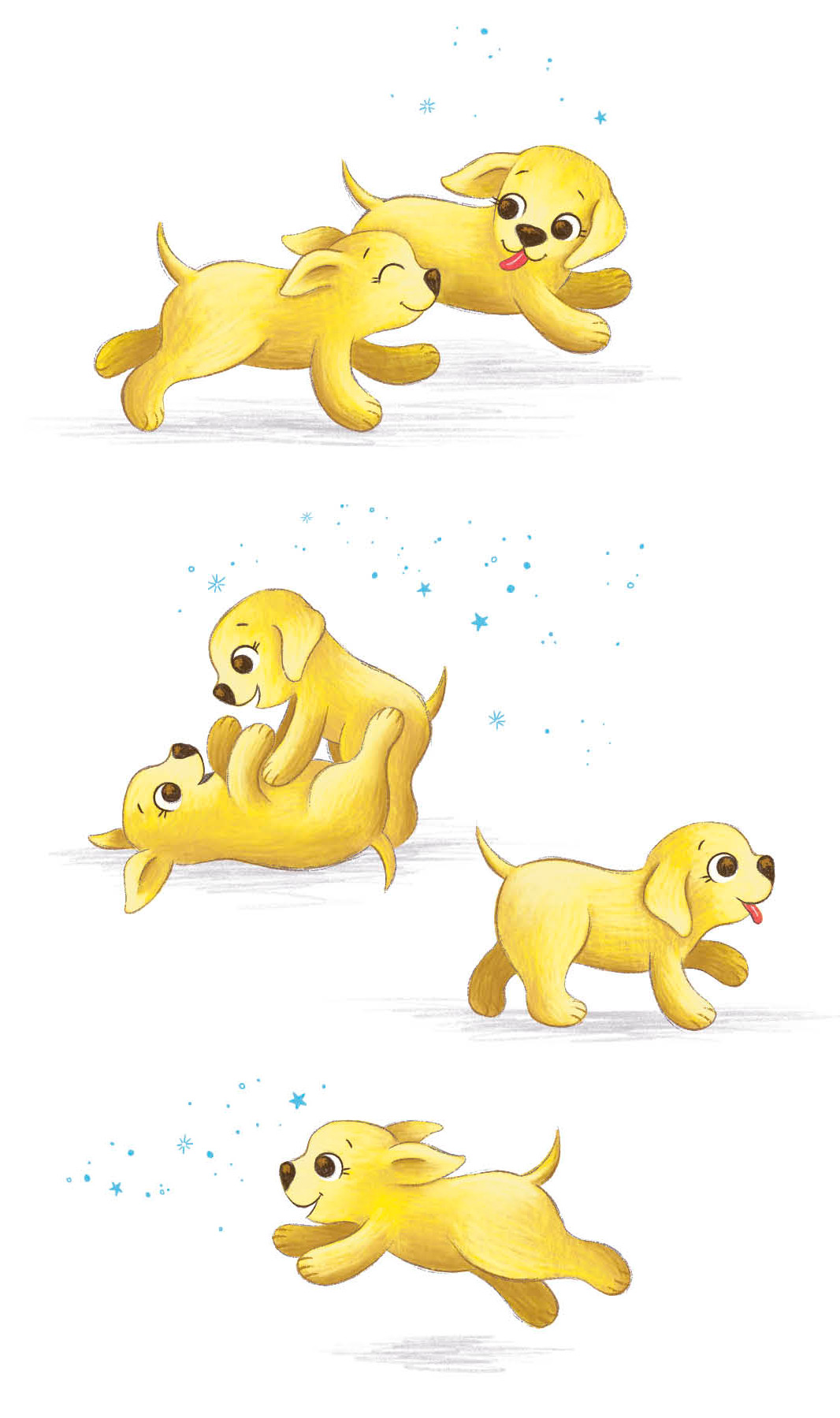 How To Get The Most Out Of
Double Puppy Trouble:
Talk about how at first, the puppies don't seem to increase in number very quickly, but that soon, the numbers get really big really fast! (This is called exponential growth.)

On many of the pages with puppies, (up through 128 puppies), there are indeed that number of puppies on the page. See if your child can count them all, even on the front and back cover of the book!

Try doubling on a calculator: Start with the number 1 and have your child hit "X 2" repeatedly, watch how the numbers are the same as in the book.
Come up with your own ideas, and send them to me at: share@danicamckellar.com
Happy doubling!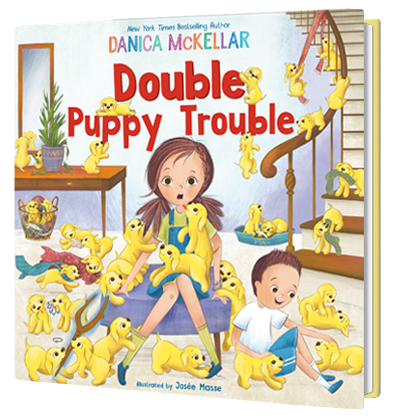 About Danica
Best known for her roles on The Wonder Years, The West Wing, and lately for her popular holiday movies, Danica McKellar is also a New York Times bestselling author of math books for kids, with over 2 million copies currently in print.  Starting with "Math Doesn't Suck," "Kiss My Math," "Hot X," and "Girls Get Curves: Geometry Takes Shape," books aimed at middle school and high school readers, she wrote her first children's picture book, "Goodnight Numbers" in 2017, followed by "Ten Magic Butterflies," the "Bathtime Mathtime" series, and "Do Not Open This Math Book," aimed at 6-8 year olds, introducing us to the sweet character of Mr. Mouse while helping kids parents and teachers everywhere with Common Core addition and subtraction! Mr. Mouse made his second appearance in "The Times Machine," aimed at 8-10 year olds and teaching multiplication and division with comics and time travel, of course! Both "Do Not Open This Math Book" and "The Times Machine" earned Amazon's Book of the Year. She is also an internationally-recognized mathematician and advocate for math education. A summa cum laude graduate of UCLA with a degree in Mathematics, Danica has been honored in Britain's esteemed Journal of Physics and the New York Times for her work in mathematics, most notably for her role as co-author of a ground-breaking mathematical physics theorem which bears her name (The Chayes-McKellar-Winn Theorem). She is incredibly proud that "Goodnight Numbers" was selected for inclusion in Dolly Parton's literacy charity, The Imagination Library, and her voice can be heard narrating its documentary which debuted in Spring 2021.
Double Puppy Trouble is Danica's eleventh McKellar Math book.
Read More